Jewish Heritage – 8 days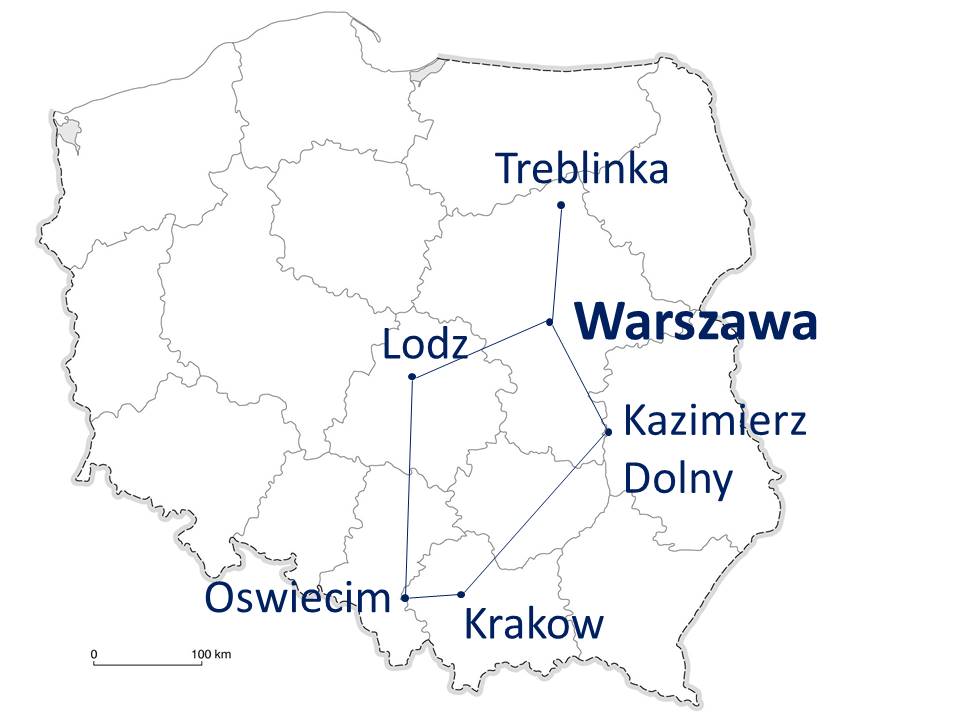 Why visit Poland? We all know that judaism was present here in the past – just before World War II, the largest Jewish communities in Europe were in Poland, with about 3 millions. But not so many know that judaism IS still alive in Poland!
there are many thousands of Jews living in Poland, there are many more people who have or recently discovered jewish roots
there are more than 15 cities with active Jewish communities
many Polish universities offer Jewish/Hebrew faculties and studies
You can't deny Holocaust in Poland – it's a crime
we organise annualy many Jewish culture festivals, with the famous one – The Jewish Festival in Cracow.
Route: Warsaw – Treblinka – Majdanek – Kazimierz Dolny – Krakow – Oswiecim – Lodz
Day 1
Arrival in Warsaw, checking-in to hotel. Overnight stay.
Day 2
breakfast. Start of the Warsaw city-tour with our guide. During the tour You can visit: The Warsaw Ghetto Memorial, Jewish Cemetery, Umschlagplatz, Nozyk's Synagogue, former Judenrat building. After that, free time to relax in Warsaw. Return to hotel. Overnight stay.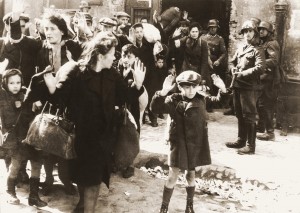 Day 3
breakfast. Drive to Treblinka – former nazi death camp, where more than 500 thousand Jews were murdered. Return to Warsaw, possible free time.  Overnight stay.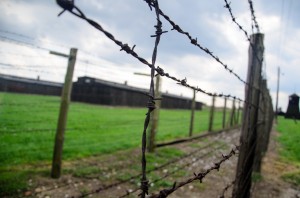 Day 4
breakfast. Departure to Majdanek – another former nazi death camp located near Lublin. After that, we drive to Kazimierz Dolny where You can visit old Synagogue, Jewish cemetery and lovely Old Town. Arrival to hotel near Kazimierz Dolny. Overnight stay.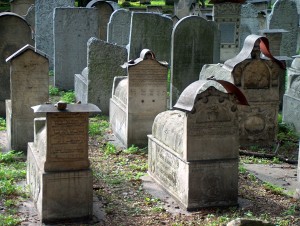 Day 5
breakfast, departure to Krakow and accomodation. Krakow is a special place – Jews were 25% of city population before WW2. That's why we start our visit there from Kazimierz – former Jewish district with synagogues : Old Kupa, Temple Isaac, High Synagogue and Remuh with cemetery, Old Market Square. Dinner at hotel and overnight stay.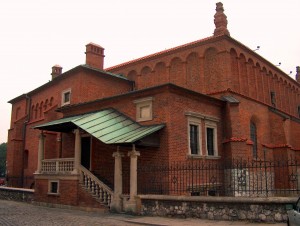 Day 6
breakfast and departure to Oswiecim (Auschwitz). We visit the largest nazi death camp – Auschwitz-Birkenau. Your visit there includes two parts of the camp (Main and Birkenau). Departure and accomodation in hotel near Łódź. Overnight stay.
Day 7
breakfast. Departure to Lodz – just before WW2 the Jewish population in the city was near of 35% of all residents. Sightseeing includes: the largest jewish cemetery with more than 160 000 graves, the Old Town, where the Jewish ghetto was placed during WW2. Overnight stay.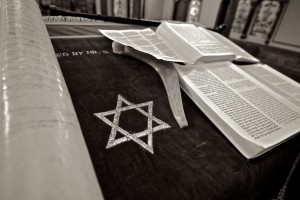 Day 8
breakfast and transfer to Warsaw airport for Your return flight.
Pricing
Price in group min. 15 people: from 495 € per person
Price in group min. 40 people: from 400 € per person
Services included in price:
–          7 overnights in hotel*** in DBL room,
–          7 x breakfast,
–          Signal Iduna insurance,
–          english or german speaking tour leader during whole trip,
–          local guides in Warsaw, Krakow, Auschwitz, Majdanek,
–          entrance fees:  Nozyk's Synagogue, Treblinka, Majdanek, Old Synagogue Kazimierz Dolny, Kupa Krakow, Remuh Krakow, Temple Isaac,  High Synagogue, Auschwitz.
Additional services:
–          supplement to HB – 120 €,
–          supplement to FB – 215 €,
–          supplement to SGL room – 210 €,
–          transport: microbus for group up to 19 people: 145 € /person, bus for group up to 47 people: 115 € / person